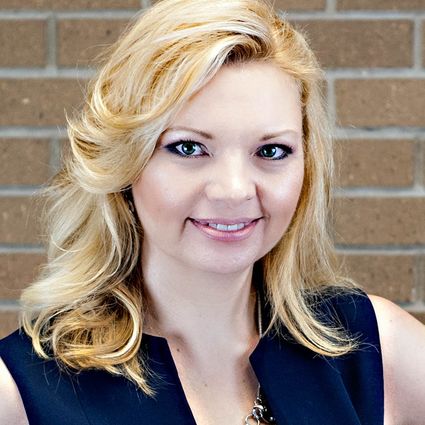 LaTricia Kelly
Destin's 360 VR Video Realtor®
A little about me
and why I love real estate
I take pride in employing the most powerful tools in real estate. Together, we'll find a space that fits you best, and we'll back it up with real-time listing alerts, neighborhood expertise, and rich market reports so that you know you're making the best investment possible. Dedicated to the Eglin - Hurlburt AFB and Greater 850 Destin Area. My biggest advantage over other agents is that I use 360 Virtual Reality (VR) Showings for both my listings and buyer clients. This keeps my listing clients from wasting their time keeping a perfect house and for my buyers it keeps them from wasting their valuable time and they can shop from across the country. I am a Military specialist as I spent over 17 years as an Air Force spouse, so I know about moving! I'm here to help you with any aspect of moving to the area.. You can also reach me via FB messenger.. http://www.facebook.com/latricia.kelly
Offering the highest service in home buying and selling with a focus on innovative and forward thinking marketing and house hunting techniques. Our mission is to provide clients with optimum opportunities to achieve their real estate goals.
We use innovative and proactive marketing campaigns to attract top dollar offers on every listing by targeting demographics who are most likely to purchase your home. Each home offers a unique value to buyers; that is why we create and execute custom marketing packages for every home we list. This strategy has a proven track record of presenting homes in a way that brings motivated buyers with strong offers!
Text/ Call me at (850-988-8180) or personally email me at [email protected]
➼ Schedule a Strategy Session with me to provide YOUR remote house shopping experience via 360 video.